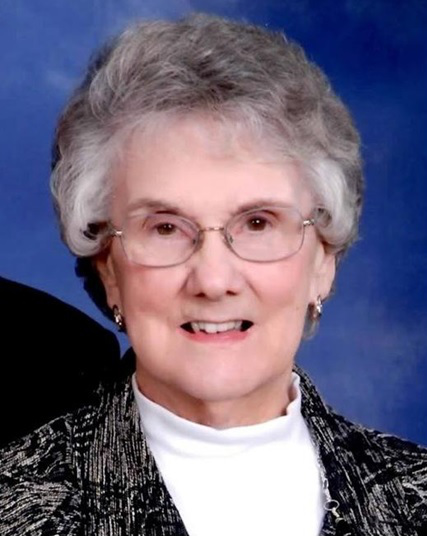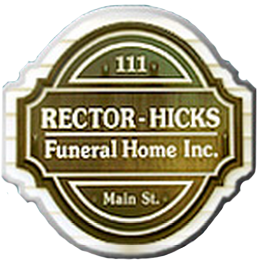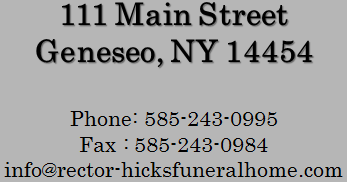 Obituary of Patricia A. Scott
Patricia Anne Scott passed away peacefully on December 30, 2019 surrounded by her family. She will be sorely missed by her husband, Ronald J. Scott, her children, Timothy J. (Janette) Scott, Susan Scott (William) LaBine, her five grandchildren, Kevin (Jillian) Scott, Ryan (fiancé Cara) Scott, Shannon Scott, Anne and Kathryn LaBine, two great grandchildren, Wyatt and Emerson Scott, brother, Richard Dewitt, sister in law, Judith A. DeWitt, many nieces and nephews.
Pat was predeceased by her parents, Arthur and Anne DeWitt, brother, Ronald DeWitt and sister in law, Anne DeWitt.
Patricia "Pat" DeWitt was born into a loving family on April 1, 1934 in Kingston, NY. She was a devoted friend, daughter, sister, wife, mother, grandmother, great-grandmother, and active member of the Geneseo Community.
Pat met Ron Scott while she was attending college in Geneseo, NY. They were married in the Trinity Methodist Church, Albany, NY on July 21, 1956. Pat became "Mom" for the first time in 1957 and moved to Lima Road in Geneseo. After becoming "Mom" for the second time in 1961, her growing family moved further out on Lima Road. Ron, along with Dave Linton and Bob Eaton, and with Pat's guidance, built their "forever" home during the summer of 1962 and it remained home for 57 years. Pat and Ron happily celebrated 63 years of marriage earlier in 2019.
Pat earned a Bachelor of Science in Library Education 1955 and a Master of Science in Education in 1963 from Geneseo State University, Geneseo, NY. A member of the Sigma Gamma Phi (Arethusa) Sorority, Pat remained active in alumni activities throughout her life.
Pat joined the faculty at Honeoye Central School District as an Elementary School Librarian in 1968. During her 21 years in education, she never wavered in her love of reading and her students.
In Geneseo, Pat created a life that valued education, service to others, family, and friendship. She was a faithful member, Deacon, and Historian of Central Presbyterian Church. Following her retirement in 1989, she became an active member in Geneseo Garden Club, APOG, Stitchery, Bridge, Arethusa Sorority, and Livingston County Republicans.
A memorial service to celebrate the life of Patricia Scott will be held on Wednesday, September 22, 2021 at 11 AM at the Central Presbyterian Church in Geneseo with Rev. Dr. Nancy Lowmaster officiating (CLICK HERE FOR ZOOM). In lieu of flowers, memorials may be made to Central Presbyterian Church, 31 Center Street, Geneseo, NY 14454.
Memorial Service
11:00 am
Wednesday, September 22, 2021
Central Presbyterian Church
31 Center St.
Geneseo, New York, United States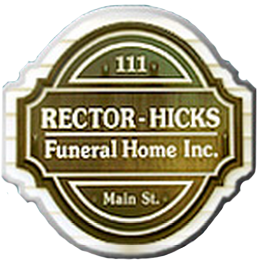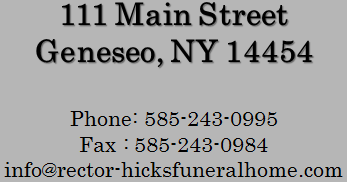 Share Your Memory of
Patricia