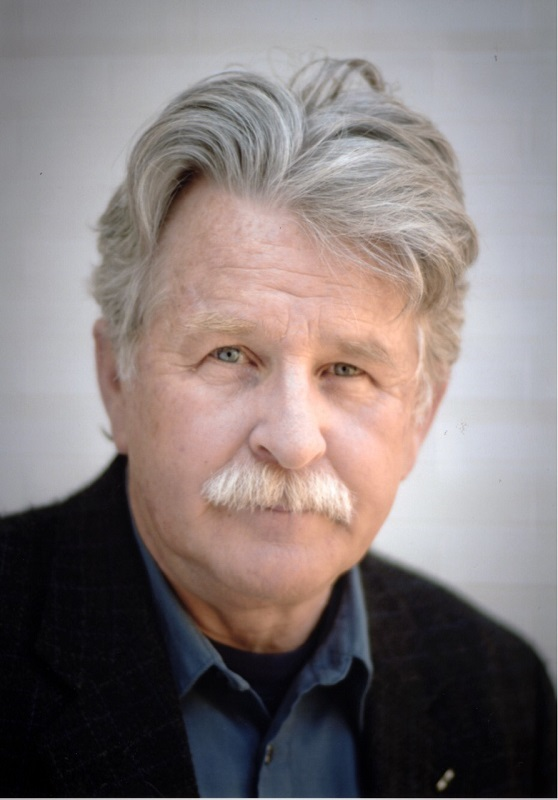 In Memory of
Stirlin Harris
1941 - 2018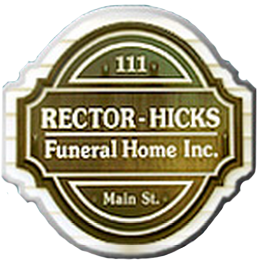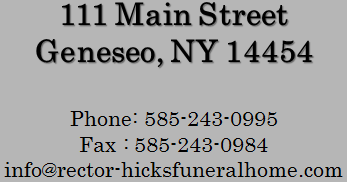 Obituary of Stirlin Harris
Stirlin Harris, age 76, of Geneseo, died Monday, April 30, 2018 at Highland Hospital in Rochester, NY surrounded by his loving family.
He is survived by his wife, Beth Harris, children, Ned (Stephanie) Harris of Hingham, MA, Katherine (Nathan) Coe of Nantucket, MA, Sean (Terumi) Harris of Geneseo, grandchildren, Charlie and Blake Harris, Seve and Leo Coe, sisters, Jacqueline Harris Edwards of Nantucket, MA, Suzanne Harris of San Francisco, CA, Marie (Tray) Harris Burk of Los Angeles, CA, Christine (Robert) Harris Charest of Arlington, MA, Lilly Marjorie Harris of Nantucket, MA, many nieces, nephews and cousins.
Stirlin was born November 12, 1941 in Rochester, NY the son of Edward and Jacqueline Stirlin Harris. He was a US Vietnam Navy Veteran. Stirlin was a Prep School graduate of Deerfield Academy in Deerfield, MA, earned his Bachelor's Degree from University of North Carolina at Chapel Hill, and his Master's Degree from Rochester Institute of Technology. He worked as a filmmaker and was the owner and Chief Executive Officer for Dreams Come True Productions located in Geneseo. Stirlin was an author, avid sailor and Horseman. He was a member of the Genesee Valley Riding and Driving Club, the Genesee Valley Hunt, Genesee Valley Pony Club and the National Warplane Museum. He was a wonderful teacher and a loving husband, father, grandfather and brother.
Calling hours will be held on Friday, May 4, 2018 from 4-7 PM at the Rector-Hicks Funeral Home, 111 Main St. in Geneseo. A Celebration of Stirlin's Life will be held on Saturday, May 5, 2018 from 4-7 PM at Hideaway Farm, 4130 Roots Tavern Rd. in Geneseo where Military Honors will be held at 5 PM.
In lieu of flowers, memorials may be made to the Veterans Outreach Center, 447 South Ave., Rochester, NY 14620.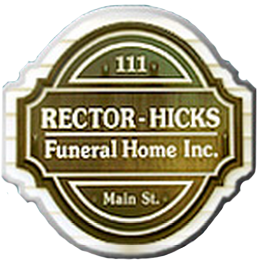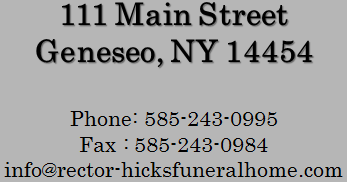 111 Main Street - Geneseo, NY 14454 - Phone: 585-243-0995 - Fax : 585-243-0984 - info@rector-hicksfuneralhome.com