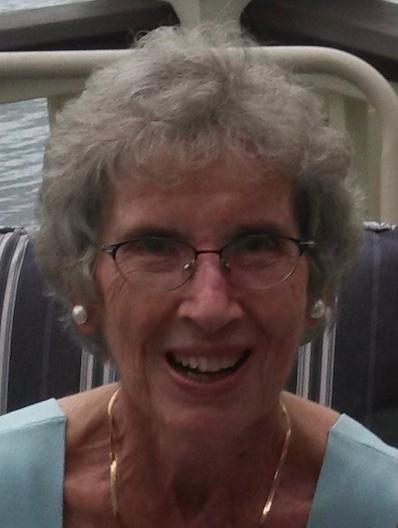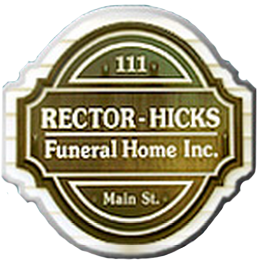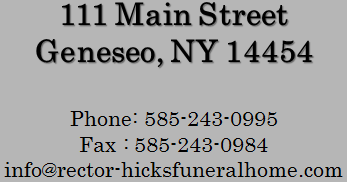 Obituary of Brenda W. Conlon
Brenda W. Conlon passed away peacefully November 12, 2023 in the company of family after a brief illness. Loving and cherished wife, mother, grandmother and great-grandmother, she was predeceased by her husband of 59 years, James "Tom" Conlon, and is survived by her brother, Blayne Webb, her son, Tim (Margaret), daughters, Jamie (Brent) Anderson and Jill (Bolgen Vargas) Conlon, grandchildren, Tyler (Katie), Will (Elizabeth) and Lizzie (Andrew Berlanga) Anderson, Corinne and Jenna Conlon, great grandchildren Lottie, Jack, Sophie and Camille, as well as several nieces and nephews, and many friends and neighbors.
Our mother, Brenda, was a graduate of SUNY Geneseo and was both a teacher as well as supervisor of student teachers at Geneseo.
Her memory is most noted for her strength and commitment to her family and the lifetime of memories and opportunities she provided- whether it be meticulously hand-sewn Halloween costumes, family lifetime ski passes at Swain, summers on Conesus Lake, college educations for her children, and most of all "being there" when anyone was in need.
She was blessed to live the life she most wanted these last many years – remaining in her home on Second Street. In this regard, the family would like to express their deepest appreciation to the many friends, neighbors, and in-home caregivers who allowed this to be the case. No finer example of "it takes a village" exists to describe such support and giving from this wonderful community of people. We also want to thank the devoted staff at Highland Hospital for their care and compassion of Brenda in her final days.
In honor of what would have been Brenda's 93rd birthday, the family will be hosting an Open House Thursday, December 7th from 1:00-4:00pm at her home on 2 Second Street, Geneseo. Burial will occur at Temple Hill Cemetery, Geneseo where she will be interned next to her husband Tom. In lieu of flowers, a donation of a children's book to your local library would honor her devotion to teaching children to read and her own love of reading.
If she could have the opportunity to add a comment it would certainly be an expression of love and appreciation to all, and then most certainly some grammatical corrections and feedback to her children for this composition, as only a teacher diligent in English could…….
Open House
1:00 pm - 4:00 pm
Thursday, December 7, 2023
Family Residence
2 Secons St.
Geneseo, New York, United States
Final Resting Place
Temple Hill Cemetery
Temple Hill Rd.
Geneseo, New York, United States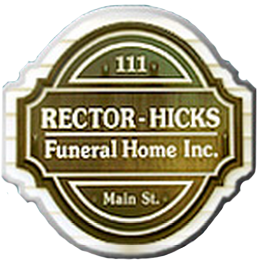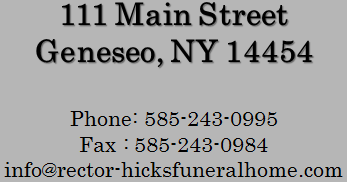 Share Your Memory of
Brenda