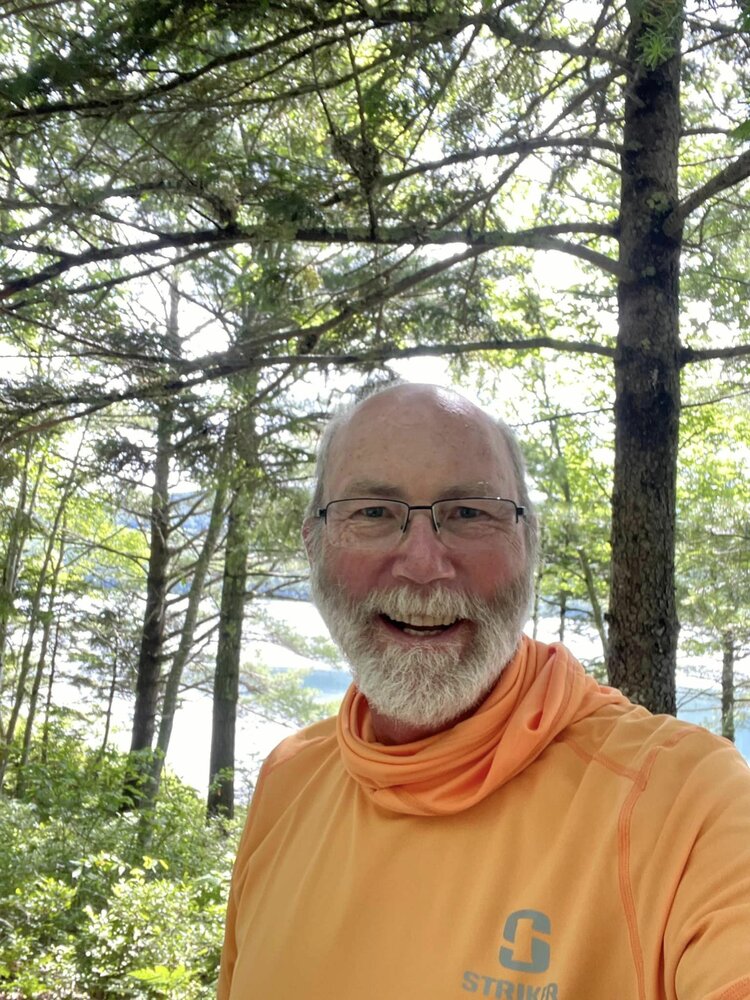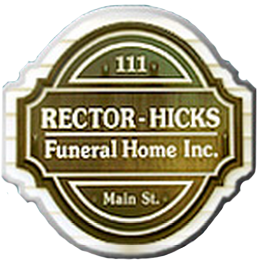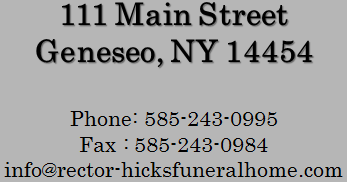 Obituary of Frank Kurt Cylke
Frank Kurt Cylke, Jr., of Geneseo NY, beloved husband, father, son, teacher, friend, and community member, died on Saturday, July 29, 2023, a day too rainy to sail. A life lived full speed ahead ended too soon. Kurt is survived by his wife Anna Kowalchuk, daughter Callaghan Arianna (Mikaela) and son Thomas Justus, his mother Mary (Zembroski) Cylke, sisters Mary Amanda Mattingly (Jeff) and Virginia Ann Cylke (Mark Downey), extended family, and many, many friends. He is predeceased by his father, Frank Kurt Cylke, Sr.
Born in New Haven, CT on October 14, 1963, Kurt spent most of his youth in Great Falls, Virginia. He attended Gonzaga High School in Washington, D.C. and completed his undergraduate degree at the University of Richmond. He received his Ph.D. from the University of Delaware, where he met Anna. The two moved to Geneseo, where they married in 1992.
Kurt joined the SUNY Geneseo faculty in 1990 as a Professor of Sociology. His dedication and passion for his subject influenced scores of students and earned him the respect of his colleagues, along with the Chancellor's Award for Excellence in Teaching. In addition to teaching, Kurt served the college as Chair of the Department of Sociology, Chair of the College Senate and as a long-serving advocate of International Education. Kurt inspired both students and colleagues with his determination and drive to make the world a just and better place.
There is no denying that Kurt made Geneseo NY a better place. He developed a second similarly distinguished career of community service, envisioning and spearheading community projects to restore iconic Geneseo monuments, including the Village clock, the Emmeline Memorial Bear fountain on Main Street, and the Save the Wall Project for the stone wall that borders the Homestead-and in the process of these projects, Kurt brought people together. He did more than serve the community; he created community. In addition, Kurt served as a Village of Geneseo Planning Board Member, a leader of the Association for the Preservation of Geneseo (APOG), and had fond memories of running the Pokemon TCG League, being an Odyssey of the Mind (OM) coach, and building Pinewood Derby cars.
Kurt loved adventure, the outdoors and inspired others to enjoy nature and its beauty. Summers were especially favored by Kurt, because in summers he could sail. Sailing was a joy in Kurt's life, passed on from his Dad. Kurt shared his love of sailing with whomever was game, including kids with dad's day-sailing excursions. In the winter, he cross-country skied, and then there was walking, always walking, preferably on Nations Road or The Greenway, regardless of the season or the weather.
Many on social media will miss Kurt's posts. He brightened the lives of countless people with his lovely photos from his early morning walks. His texts were a regular source of support to those he loved, a little lift to bring a smile or a bit of reassurance that he was in your corner. He was generous with his time, talents and enthusiasm, concerned for the wellbeing of others, passionate for social justice, adventurous and fun loving. He enjoyed cooking, was an avid reader, and above all, Kurt was a loving man.
Kurt met his cancer diagnosis with courage, hope, and pragmatism. With the unrelenting support of Anna, Kurt "fought the good fight" until he exhausted his options. He died as he'd lived, with dignity and in peace. As he was in his life, Kurt will be an inspiration for us in his death. He will be sorely missed.
Memorial donations can be made to the "Save The Wall Project," P.O. Box 294, Geneseo, NY 14454.
A Celebration of Life is planned for 2:00 pm on August 12, 2023 on Nations Road. Park near the Judges' Station for the races and gather under the tent for a short ceremony after which all will be encouraged to walk a portion of Nations Road. Libations, toasts, and refreshments to follow.
Celebration of Life
2:00 pm
Saturday, August 12, 2023
Nations Road Park
Nations Road
Geneseo, New York, United States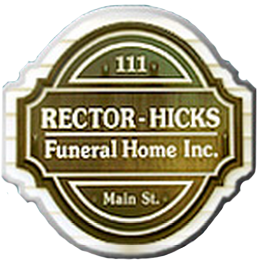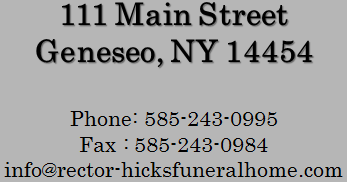 Share Your Memory of
Frank