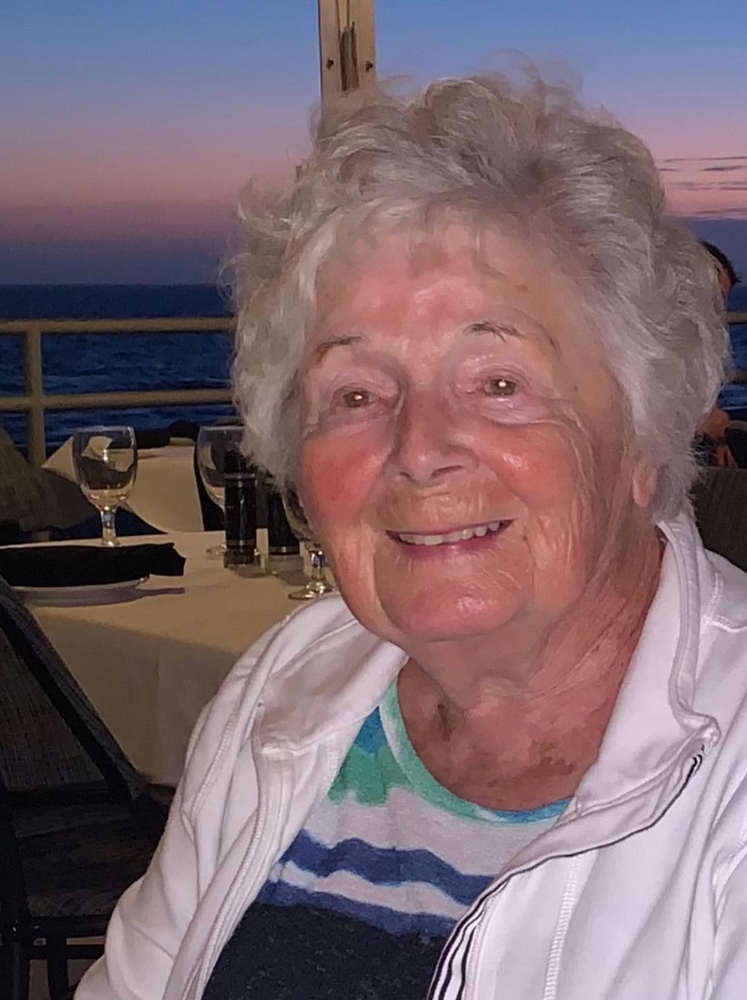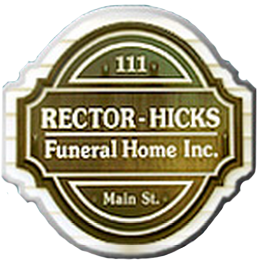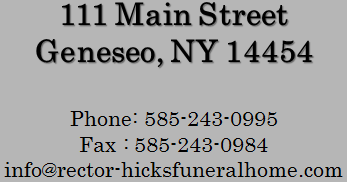 Obituary of J. Marilyn Yasso
It is with heavy hearts that we announce the passing of J. Marilyn Yasso, formerly of Retsof and Conesus Lake. A remarkable woman who touched the lives of many with her vibrant spirit and inspiring journey.
Born in 1932 in Buffalo, NY. Marilyn embarked on a beautiful journey that shaped her into the incredible person she became.
Education was of great importance to Marilyn. After graduating high school she attended Geneseo State University. While at Geneseo she met her soon-to-be husband, Jim Yasso. At the tender age of 19, she entered into a lifelong commitment, exchanging vows with her beloved husband, Jim. Their 64-year love story became the cornerstone of their lives.
Following the birth of her four children, Marilyn returned to college, demonstrating her relentless pursuit of knowledge and proudly earned her teaching degree. She taught at York Central School for 22 years. Many former students told her that she was the best teacher they ever had.
Beyond her professional accomplishments, Marilyn had an insatiable curiosity for history. After her retirement, she dedicated countless hours researching and writing a remarkable book about Retsof, NY, capturing the essence of the community and preserving its heritage for future generations.
Marilyn possessed an adventurous spirit that led her to explore various corners of the world. Together they visited more than sixty-five different countries creating lifelong memories and inspiring future generations to travel.
Many will remember Marilyn for walking. She and her Golden Retriever, Champ, and then most recently her Collie, Bella, could be seen out walking miles everyday in all weather conditions.
Marilyn spent the last eight months of her life at Morgan Estates in Geneseo, NY where she was surrounded by many familiar faces. The family will be forever grateful for the love and care she was given there.
Marilyn leaves behind her children, Debbie Hubbard (Marty), Jim Yasso (Sandy), Lisa McDonnell (Tom), her son-in-law David Klein, nine grandchildren, Randy Klein, Stacy Seiler, Kristie Clancy, Alexander Klein, T.J. McDonnell, James Yasso, Heather Babineau-Z, Linde Mull, and Danielle Yasso. Also mourning her loss are her 23 great grandchildren.
Marilyn is also survived by her sisters-in-law Rose Marie Yasso Valentino, Rhoanna Yasso, and Beverly Hannett-Price.
She was pre-deceased by her husband Jim and daughter Linde Klein.
As we mourn the loss of Marilyn, let us also celebrate the extraordinary life she led. She will be remembered for her unwavering love and for being an inspiration to everyone.
A celebration of her life funeral mass will be held on Saturday, June 17th, at 10:00am at St. Lucy's Church, Retsof, NY.
In lieu of flowers, the family kindly requests donations to Joseph's House for Women, 802 Court St., Syracuse, NY 13208 or Doctors Without Borders, PO Box 5030, Hagerstown, MD 21741-5030.
Mass
10:00 am
Saturday, June 17, 2023
St. Lucy's Church
Retsof Rd.
Retsof, New York, United States
Final Resting Place
St. Mary's Cemetery
Crossett Rd.
Geneseo, New York, United States