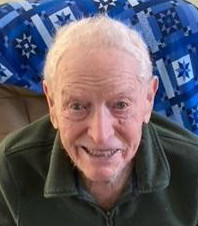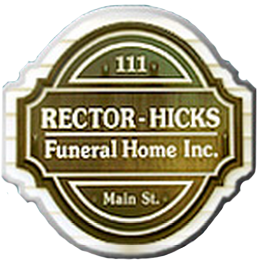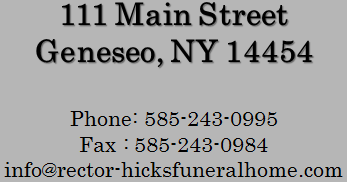 Obituary of Robert McLaughlin
Robert McLaughlin, the founding President of Herkimer County Community College, and beloved husband, father, grandfather, and friend, passed away May 23, 2023. Bob, known for his unwavering ethics and dedication to education, leaves behind a legacy that will last for generations.
Born on December 13, 1921 in Queens, NY, the fourth of seven children, Bob grew up during challenging times but developed a strong sense of resilience and determination that would shape his future endeavors. During World War II, Robert proudly served his country in the Navy.
His passion for education led him to a leadership role at SUNY Farmingdale, and then President of Herkimer County Community College. As the founding president, he played a pivotal role in shaping the institution's vision and ensuring its success. Under his visionary leadership, the college flourished and became a beacon of educational opportunity for countless students.
Bob first met Grace Bentley at a high school party. He shared a remarkable 71-year journey of love, companionship, and unwavering support with his devoted wife, Grace, until she passed away in 2017. Bob cherished his family above all else. Together, he and Grace raised six children, instilling in them the values of integrity, family, curiosity, and a sense of adventure.
Bob's dedication to family extended to his role as a grandfather. He found immense joy in his grandchildren, who brought laughter and warmth to his life. Whether sharing stories, attending their performances, or imparting wisdom, Bob cherished the moments he spent with them.
Bob cared deeply about his community and believed we must give back. He was active in many local and civic organizations including the Rotary Club, HCCC College Foundation, Oneida-Herkimer Solid Waste Authority, Boy Scouts of America, Catholic Charities, and the Cogar Foundation. In addition to his many admirable qualities, Bob possessed a dry wit and a keen intellect that left an indelible impression on all who knew him. His ability to find humor and engage in meaningful discussions endeared him to those around him. And, Bob had an appreciation for sharing stories with friends and family, accompanied by good food and a well-made Manhattan.
Beyond his professional achievements, Robert's intellectual curiosity was unwavering. He was an avid reader and had a vast knowledge of various subjects. Engaging in stimulating conversations and debates, he challenged others to think critically and embrace lifelong learning.
Bob is survived by his sister, Ada, six children, Robert, Susan (Lou), Richard, Jayne (Barry), Gigi (Fred), Maryann (John) and six grandchildren, Bryce, Grayson, Sage, Gabriella, Casey, and Ryan. In lieu of flowers, the family kindly requests donations to the Grace McLaughlin Memorial Scholarship at Herkimer State University of New York, 100 Reservoir Road, Herkimer, NY 13350 in memory of Bob.
Final Resting Place
Temple Hill Cemetery
Temple Hill Rd.
Geneseo, New York, United States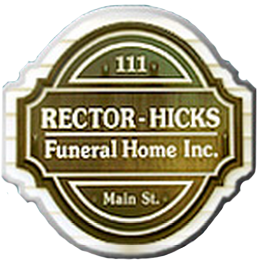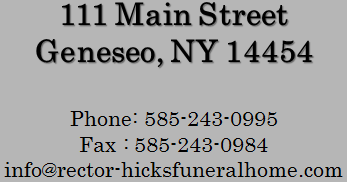 Share Your Memory of
Robert