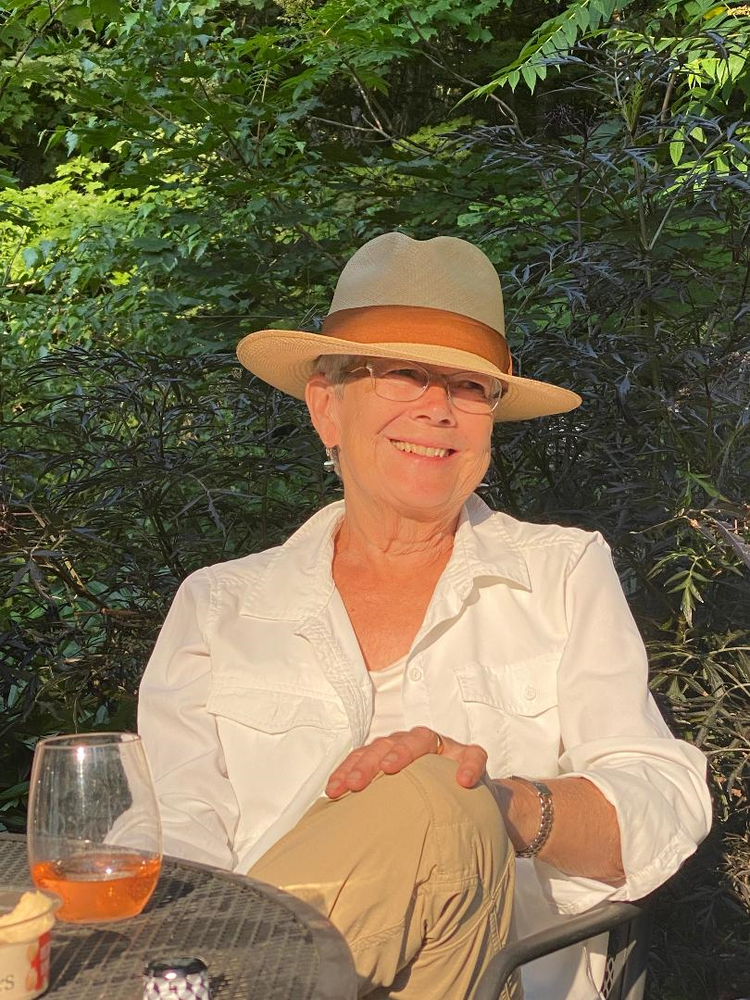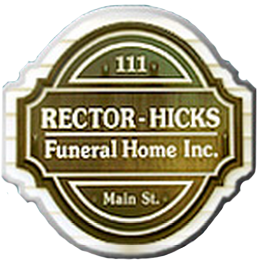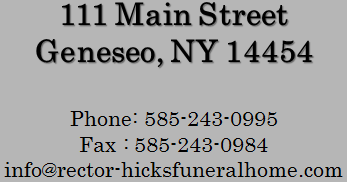 Obituary of Barbara J. Walker
Barbara J. Walker, 81, beloved wife, mother, grandmother, dedicated community member and friend, died peacefully on October 1, 2022 surrounded by her loving family.
She is survived by her husband, James Walker, children, Julie (William) Parker of Waitsfield, VT, Jeffrey (Annemarie) Walker of Easton, MA, Hilary Walker of Los Angeles, CA, grandchildren, Tesla (Garrett) Hausman, Winton and Rayleigh Parker, Amanda Walker, siblings, John Sackerson of Milwaukee, WI, Karen (Edward) Doucette of Poway, CA, Gail (David) Todd of Yorkville, IL, James (Michelle) Sackerson of Milwaukee, WI, many nieces, nephews and cousins. Barbara was predeceased by her parents, William and Martha Sackerson.
Born November 11, 1940 in Middleton, OH, Barbara's family later moved to Milwaukee Wisconsin. While still in high school, Barbara auditioned and was selected to join the Milwaukee Elk's youth band where she met James Walker, their 19 year-old Conductor and Music Director. They both attended the University of Wisconsin, where Barbara studied Vocal Music and French Horn. She and James formed a romantic and a musical bond and embarked on a life full of love, music, family and travel. After marrying in 1960, Jim and Barb resided in Cambridge, MA, where Jim was the Conductor of the Harvard University Band and Wind Ensemble. Barb performed in the Wind Ensemble and was also a member of the prestigious Chorus Pro Musica in Boston. In 1970, they settled in Geneseo, NY where Jim accepted a professorship in the Music Department at the State University of New York.
After raising three children, Barbara returned to school at the University of Rochester, attaining a Master's degrees in nursing and earning her Nurse Practitioner's license. She practiced for over 30 years, dedicating her medical talents to patients at Threshold Center in Rochester, Dr. Arnold Matlin's Pediatric Practice in Geneseo, and Letchworth Family Medicine in Perry. Known as Dr. Mom to her children, Barb was often the first medical call for family and friends, sometimes in the middle of the night.
Barb also pursued her other passions in the community. She sang in the SUNY Geneseo Festival Chorus, and was an active member of multiple boards, including Finger Lakes Opera, Livingston County Board of Health, and Temple Hill Cemetery Board where she worked to beautify the cemetery grounds and create a "Cemetery for the Living" walking path.
Barb and Jim traveled to museums and plays in London, sailed in the Caribbean, cruised through remote areas in Alaska, explored volcanos in Costa Rica, and piloted a private plane up the coast of Australia. They recently celebrated their 62nd wedding anniversary on Sept 10th, 2022 with a trip to Stratford, Ontario. Their intrepid nature is an inspiration to us all.
Barbara had amazing zest for life and led an active and healthy lifestyle which was reflected in her forever youthful appearance, her boundless energy, her positive outlook and her fierce wit. She loved to hike, ski, garden, knit, travel and cook, and did the NY Times Crossword Puzzle in pen. Her artistic talents and intellect showed though everything she did and she brought laughter, joy, comfort and support to all those around her. In Barb's own words, "We had a good time."
She will be deeply missed by her many friends and family who loved her sharp, no-nonsense attitude, caring nature and irreverent humor. She was a loving wife of 62 years to an amazing partner, a mother of three, a grandmother of four, the best big sister to four younger siblings, and an absolute shark at scrabble. We will miss her terribly and there are no more words.
Just - Love Love Love.
A Celebration of Life will be held at a later date. Interment will be in Temple Hill Cemetery in Geneseo.
In lieu of flowers, donations may be made to the Temple Hill Cemetery Association, P.O. Box 305, Geneseo, NY, 14454, the Finger Lakes Opera, 1040 East Ave Room 200, Rochester, NY 14607 or the Livingston County Hospice Fund, 2 Murray Hill Dr., Mt. Morris, NY 14510.
Final Resting Place
Temple Hill Cemetery
Temple Hill Rd.
Geneseo, New York, United States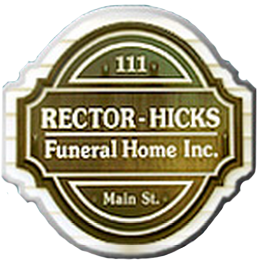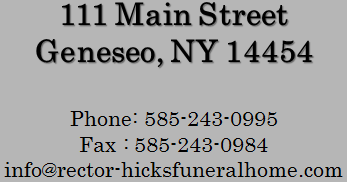 Share Your Memory of
Barbara