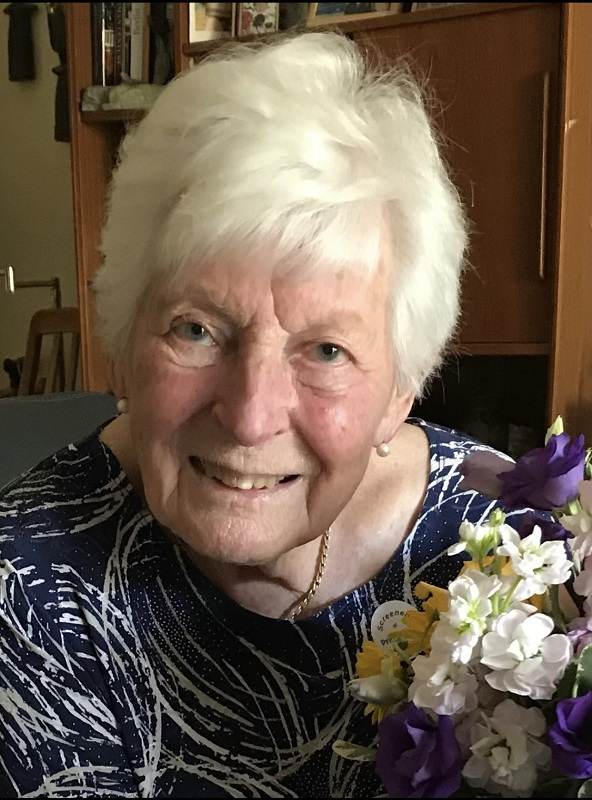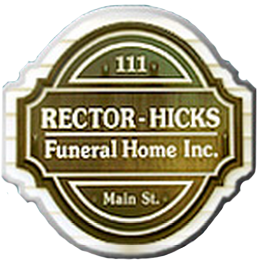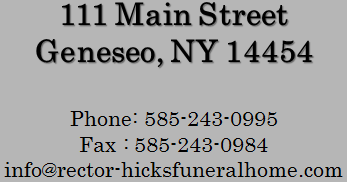 Obituary of Christa M. Schenitzki
Christa M. Schenitzki
On July 18, 2022, at nearly 88 ½ years old, Christa passed away peacefully after a sudden illness. She was surrounded by her three loving children.
Christa was predeceased by her husband, Dietmar. She is survived by her three children, Karen (Ammar) Hayani of Burr Ridge, IL, Annette (Walter) Ainsworth of Westport, MA, Peter (Gena) Schenitzki of Irvine, CA, seven grandchildren and two step-grandchildren, Kinan (Meredith) Hayani, Laila Hayani, Zayd (Samar) Hayani, Trent (Lindsay) Ainsworth, Corinne (Patric) Gibbons, Alexandra Schenitzki, Maxwell Schenitzki, Anyssa (Kat) Martinez, and Cameron Demming. Christa also adored three great granddaughters, Ava Christa Ainsworth, Adelaide Claire Ainsworth, and Ilsa Marie Gibbons. Christa knew that her first great grandson is on the way.
Christa also leaves behind her cousins Renate, Claudia, Kai (Mikiko), Gavin and Kalia Chang of Huntington Beach, CA, and her brother-in-law Horst (Sigrid) Schenitzki, and nephew Ivan Schenitzki of Moersch, Germany.
Christa had a full and wonderful life and had no regrets. Christa grew up in Berlin, Germany. After he swept her off her feet in 1955, Dietmar took Christa on the journey to the United States where he would finish his studies. Starting out in Minneapolis, MN and then Riverside, CA, Christa and Dietmar settled in Geneseo, NY, where they spent 55 years raising their children, working in their respective teaching professions, and enjoying a long retirement.
In her free time, Christa traveled the world with her family. During retirement, Christa loved to snorkel in the Cayman Islands to escape winter, and she loved to ride her bicycle around town, often picking up some groceries at Wegmans. Christa and Dietmar would often walk around the village of Geneseo hand-in-hand.
Christa's passion was knitting. She learned to knit at a young age and became masterful. The garments Christa knit were truly works of art. Most recently, Christa knit baby sweaters and blankets for the great grandchildren, finishing the blue baby blanket for the great grandson on the way days before her passing.
After Dietmar passed, Christa moved to Tiverton, RI, where she again adapted to a new life. She lived independently in a community where she made new friends and had an inspirational and beautiful impact on many. Always a learner, Christa's special friend taught her how to play cribbage. Without a land line, Christa, who was pretty tech savvy, also learned how to use an iPhone with its many features.
Christa was such a beautiful soul. She was the most amazing and loving wife, mother, grandmother, and great grandmother ("Oma"), cousin, and friend. She adored her family beyond measure and saw to it that the family gathered as much as possible. While we are all heartbroken at the immense hole Christa leaves, we will all strive to carry on her zest for life.
Funeral services will be private. Burial is at Temple Hill Cemetery, Geneseo, NY. The family requests that in lieu of flowers, a donation be made to a charity of choice in Christa's memory.
Final Resting Place
Temple Hill Cemetery
Temple Hill Rd.
Geneseo, New York, United States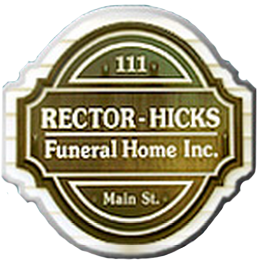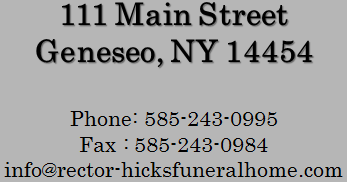 Share Your Memory of
Christa