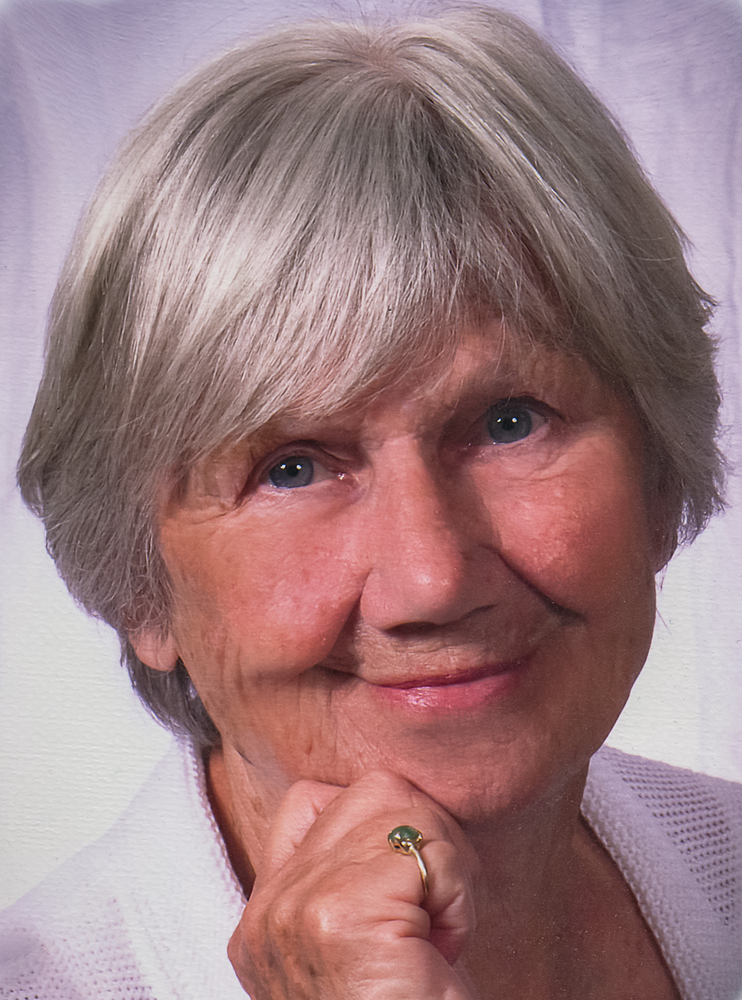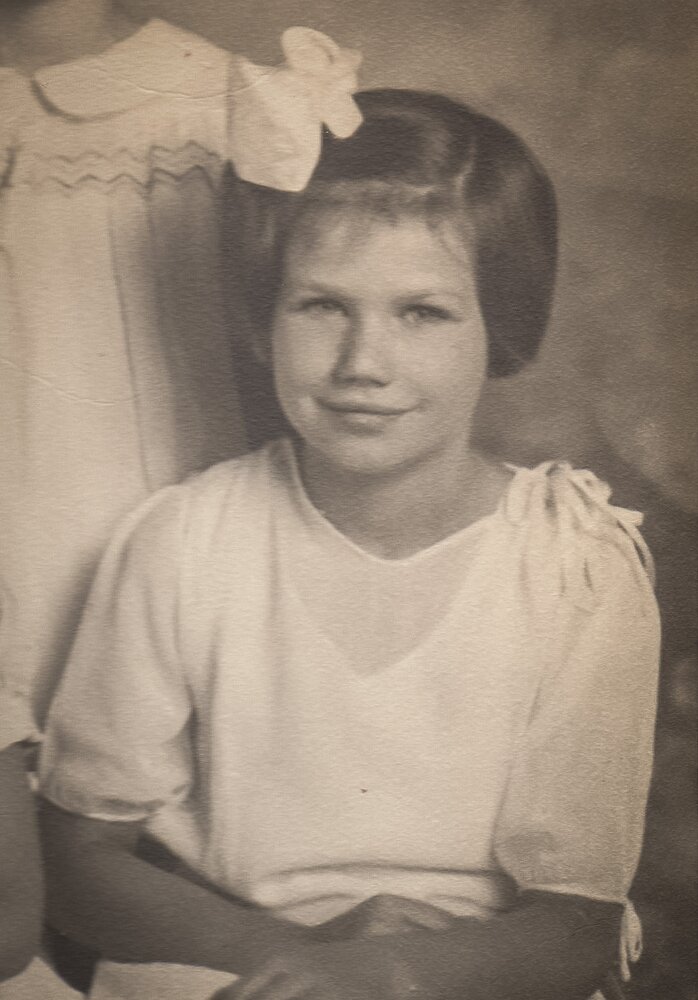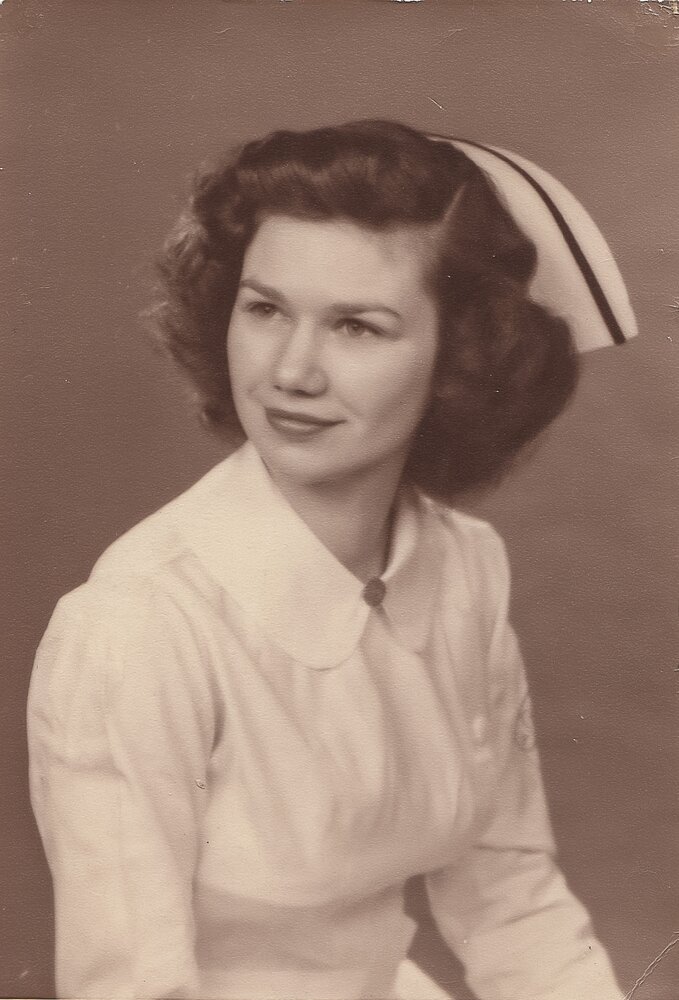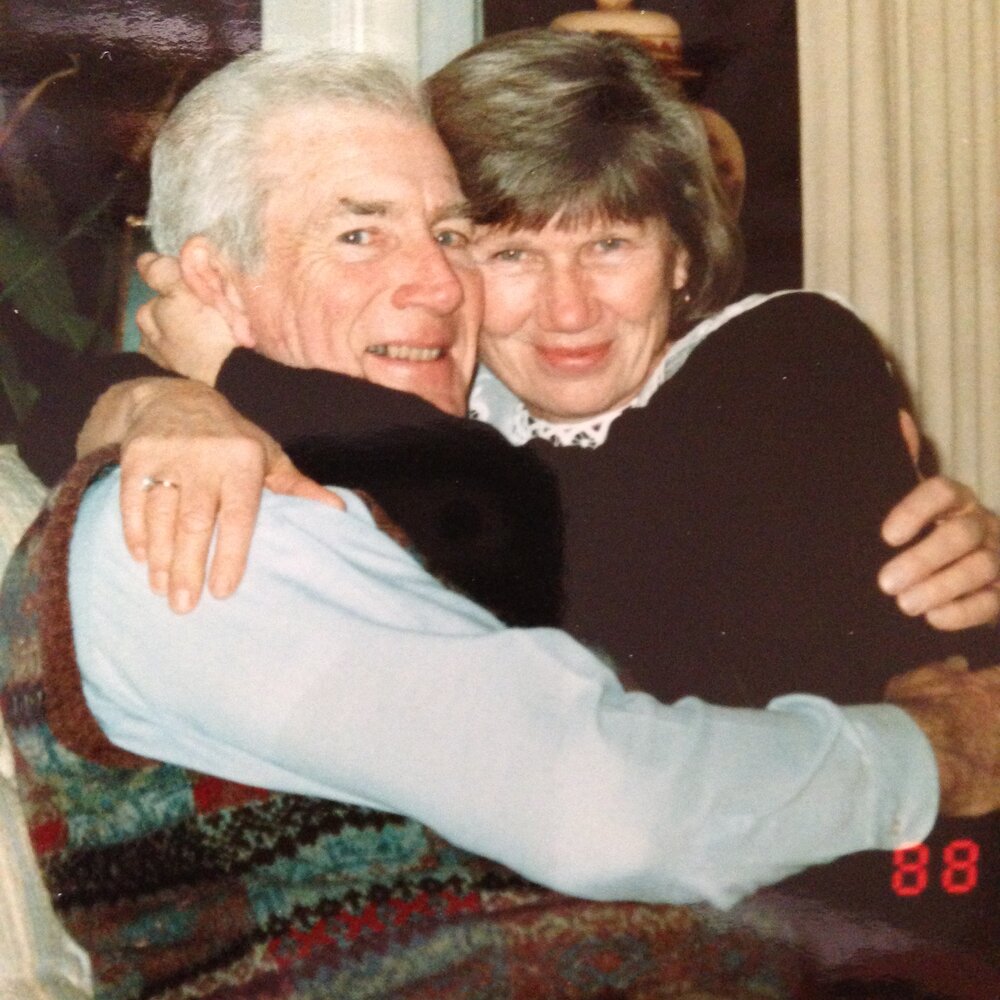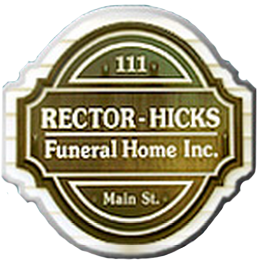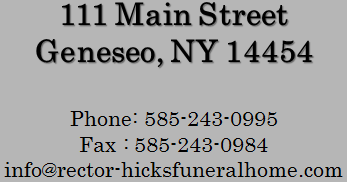 Obituary of Anne Haley McCarthy
Geneseo- (Rita) Anne Haley McCarthy's beautiful life story peacefully ended after ninety-six years when she was called to heaven on March 17, 2022. Born to William O'Keeffe and Alice Pearl Haley on June 9, 1925, Anne was the middle daughter and dedicated sister to Margaret (Francis) Van Nortwick and Theresa (Clarence) Ryckman, as well as the loving wife of Robert E. McCarthy. She is predeceased by them as well as her son, John McCarthy, and grandson, Robert McCarthy.
She is survived by her three daughters: Molly (James) Sproul of Centerville, MA, Kathleen (James) Nolan of Lake Forest, IL and Alicia McCarthy of Geneseo, NY, as well as her daughter-in-law Lindia McCarthy of Lawton, OK. In addition, she leaves her grandchildren: Sean (Erin)McCarthy of Rochester, NY, Ryan (Kristen) Sproul of Hancock, MN, Kelly Nolan (Jay) Altman of Eden Prairie, MN, Mara Kathleen McCarthy (Jeff) New of Webster, NY, Jonathan (Leslee) Sproul of Boston, MA, Britt (Catherine) Nolan of Arlington Heights, IL, Ben (Jenna) Sproul of Nolensville, TN, Rory (Kelly) Nolan of Arlington Heights, IL and Molly Nolan (Paul) Matson of Elmhurst, IL. Anne was known as "Gigi to her 21 great grandchildren.
Anne was a 1943 Geneseo Central School graduate who then followed her childhood dream of becoming a nurse. In 1946 she received her RN degree from Rochester's St. Mary's Hospital World War II Cadet Nursing Program. Her nursing profession began as an assistant on emergency ambulance calls in Ithaca, NY. In Fayetteville NY she was Dr. Charles Elliott's office nurse. She taught nursing students at Jefferson Community College during her Watertown years. Her return to Livingston County gave her the opportunity to work for the public health department as a visiting nurse.
Anne and Bob were married in 1949 at St. Mary's Church in Geneseo. They celebrated family life raising four children. Opportunities took them to Scottsville, Canton, Fayetteville, Watertown and in 1970 back to Geneseo. Along the path of relocations, Anne demonstrated her love of life and people in endless measures. She filled her family's life with warmth and entertainment. She had a song or story for every one of life's lessons. There were always homemade cookies in the cookie jar because she believed, "A house is not a home without a cookie!" Laughter and love came so naturally to her. Everyday occurrences became constant entertainment as they were recounted with humor, impersonations, embellishment and detail. With repetition, those stories have become the folklore of the McCarthy experience.
The list of recognitions in her lifetime includes an appointment to the New York State Nursing Association, Livingston County Board of Health member, Geneseo Foundation Meritorious Service Award, and Geneseo Central School Hall of Fame inductee. She acted as president for both the Geneseo Community Players and Association for the Preservation of Geneseo. Anne was recognized with the APOG Award of Commendation having initiated the restoration of the County Home Cemetery.
The magnitude of Anne's talents hardly ended with family and career. In Watertown she demonstrated her thespian talents with the Watertown Community Players and continued through her Geneseo years starring in many lead performances until she was eighty years old. In her retirement years, Anne enjoyed her stitchery group, quilting, and writing profound poetry.
Her faith in God and love of her church defined her. Anne served as a Eucharistic minister and lector at St. Mary's Church where she initiated the Neighborhood Ministry Program. During her final months, Anne said she wanted people to remember her as a lady who "didn't just sit in a chair". She wanted to be remembered as "the lady who made a difference". In her reflection she credited her mother with giving her the strength and determination she possessed.
Anne will be laid to rest with her family at St. Mary's Cemetery in accordance with her final request. She asked to be with her family, "the way it used to be". God rest her sweet soul.
Calling hours will be held on Sunday, March 20, 2022 from 1-4 PM at the Rector-Hicks Funeral Home, 111 Main St. in Geneseo. A Funeral Mass will be held on Monday, March 21, 2022 at 9:30 am at St. Mary's Church, 4 Avon Rd. in Geneseo (CLICK HERE FOR VIRTUAL SERVICE). Burial will be immediately following at St. Mary's Cemetery, Crossett Rd. in Geneseo.
In lieu of flowers donation can be made to St. Mary's Church or Livingston County Hospice Fund, 2 County Campus, Mt. Morris, NY 14510.
.
Visitation at Funeral Home
1:00 pm - 4:00 pm
Sunday, March 20, 2022
Rector-Hicks Funeral Home, Inc.
111 Main St.
Geneseo, New York, United States
Mass
9:30 am
Monday, March 21, 2022
St. Mary's Church
4 Avon Rd.
Geneseo, New York, United States
Final Resting Place
St. Mary's Cemetery
Crossett Rd.
Geneseo, New York, United States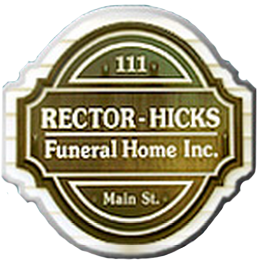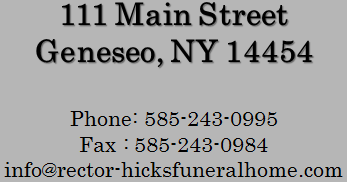 Share Your Memory of
Anne