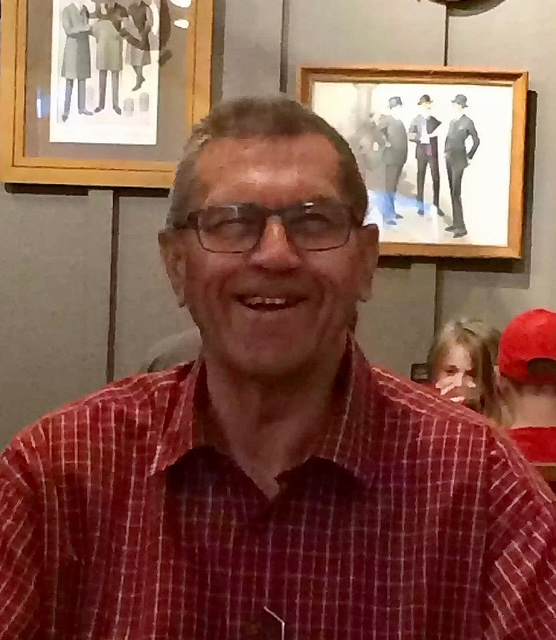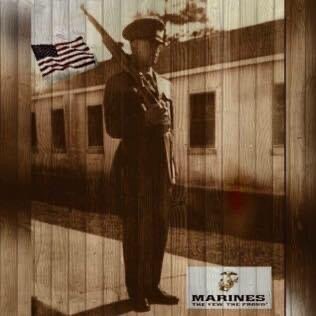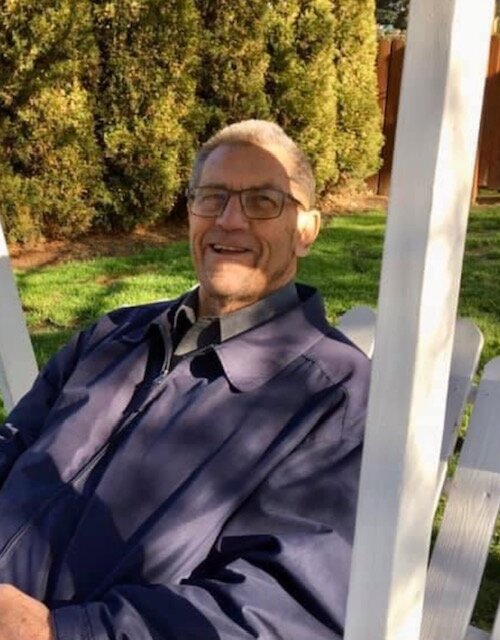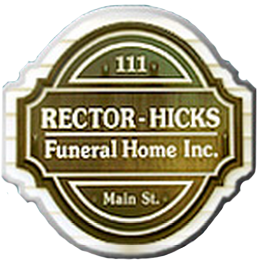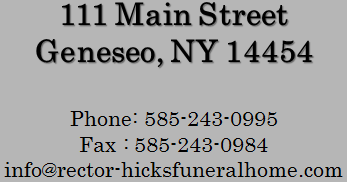 Obituary of Paul K. Johnson
Paul K Johnson, loving father, woodworker and Veteran has died at 84.
Best known as a man of few words, who always said "I love you," Paul's warmth and wit touched the lives of his community.
When Paul and his new bride, Vineta Southcombe, moved into their new home, her uncle built in Caledonia, Paul found his talent with carpentry. Vineta would mention that the house needed a footstool, Paul would go to his shop and build one. Paul eventually required two Shop Smith machines and every attachment that went with them. He appreciated the Amish tradition of woodworking and incorporated their simple, functional and welcoming design into his work. Today Vineta, Paul's children and grandchildren have his handmade benches, dressers, cradle and toy boxes to remember him by in their homes.
Paul was born in Rochester, NY on July 31, 1937 to Kenneth and Margaret. As a young child, Paul had a love of horses and his father bought him one, which they kept in their Geneseo Village backyard. Paul even worked on a farm when he wasn't in school, to be close to horses.
The day after Paul graduated from Geneseo High School, a friend mentioned he should apply at the Rochester Phone Company. Paul was employed with them for 39 years and a member of Local 1170. Somedays, he would take his white bucket truck home from work and give his children and neighborhood kids rides over the house in it.
Paul entered into the Marines in 1957, where he was stationed in the Mediterranean near Greece. His specialty was as a rifleman. He continued his service in the reserves and was honorably discharged as Lance Corporal. His final duty as a Marine, was as a bartender in Quantico, Virginia.
Upon returning to civilian life, Paul and Vineta welcomed first a son, Roger in July of 1964 and then a daughter, Dana in May of 1966. Paul was a devoted husband and father, remembered for spending time with his children and always open to helping Vineta taking care of the household. He bought two Shetland ponies, named Scotty and Candy. He bought an Amish cart with red fringe on top and would take long rides through the country with the ponies at the helm. For the months of cold winter snow, Paul built a wooden sleigh outfitted with bells for his children. During the summer he was always on the look out for snakes as Dana was very afraid of them.
Paul was a kind and loving husband. He and Vineta shared their lives together for 59 years, barely having an argument, because they understood one another so well. He did however like to make clever comments, for example at dessert, Vineta would say: "How does it taste? Paul always answered "It tastes like more!"
Paul retired from the phone company in 1995 and devoted his time to his grandchildren and travel.He was as invested with his grandchildren, as his own children he took them on trips around New York state, including the Adirondack Mountains and down into Pennsylvania. When Dana and Roger were little he introduced them to all the tools in his shop and also shared with his grandchildren, especially his grandson Alex, for whom he built a small toolbox with real tools when he was a toddler. Paul prided himself on his ability to perform cannon ball jumps in the pool with his granddaughters Alicia and Sara.
Paul traveled with his buddy "Britt" and Vineta to the county fairs and at times would head up to Noto Fruit Farm, where he would help his brother in law and sister with their orchard. Paul and Vineta were both very active with the Livingston County Habitat for Humanity, where he used his skills as a woodworker to help build homes.
Paul passed away on February 23rd, 2022 with his loving family by his side.
As God calls upon a Marine to guard the Pearly Gates, Paul Johnson will be dearly missed by his wife Vineta (Southcombe) Johnson, his sister Phyllis and her husband Fedele Noto of Williamson, NY, his son Roger and wife Barbara (Overholt) Johnson of Livonia, NY, daughter Dana Johnson VanScoter and significant other Eddie Krysinski of Hamlin, NY. In addition, Paul is survived by his grandchildren Alexander Paul VanScoter of Cheektowaga, NY, Alicia and Sara Johnson of Livonia, NY, several nieces and nephews; Susan, John and Jim Noto & Jack Southcombe Jr..
Paul's Celebration of Life will take place on Saturday, March 5, 2022 at 11:00 a.m. at Geneseo Methodist Church. Military honors are afterwards and a luncheon to follow.
Donations can be made to the Geneseo United Methodist Church, 4520 Genesee St. (Route 63), Geneseo, NY 14454.
Memorial Service
11:00 am
Saturday, March 5, 2022
Geneseo United Methodist Church
4520 Genesee St. (Route 63)
Geneseo, New York, United States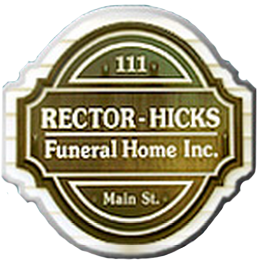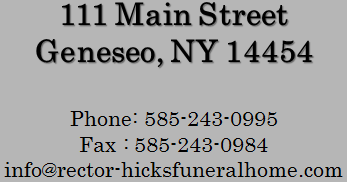 Share Your Memory of
Paul