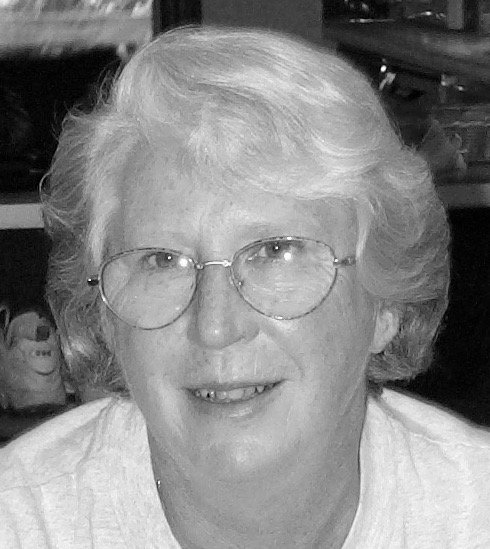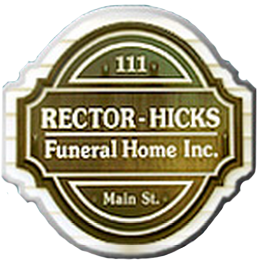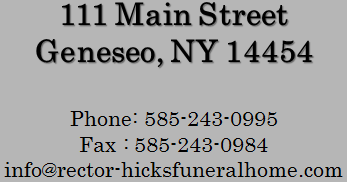 Obituary of Helen Frances Baker
Helen Frances Webb Baker
December 29, 1943 – January 29, 2021
Fran Baker grew up at Lake Lucerne in Bainbridge, Ohio, attending Laurel School ('62), where she made lifelong friends and loved playing field hockey and lacrosse. Fran shared memories of her summers as a child at Camp Songadeewin in Vermont, and spending time with her cousins, many of whom were like siblings to her, and at her grandparent's farm. Fran attended Hiram College, graduating in 1966. Following college, Fran stayed in the Cleveland area, raised three children and dedicated years to teaching swimming, lifeguarding certification, and first aid classes. Before retiring, she was recognized by the American Red Cross for 35 years of service.
Fran worked as the learn-to-swim director and manager of the Mayfield Heights and Mayfield Village Municipal Pools for countless summers, and later served as the Aquatic Director and then Executive Director of the Hillcrest YMCA for 14 years. She later worked for several years at Ethan Allen in Woodmere. Fran also coached AAU and high school competitive swimming and field hockey, was active with the Orange School District Parent-Teacher Organization, and served as a girl scout leader for 6 years. She continued to love to camp and boat with her children, and grandchildren, for many years to follow.
Fran was dedicated to her three children: Carolyn Baker Russell (Warner, NH); David Baker (and daughter-in-law Jennifer Graham, Conesus, NY); and Barbara Baker (Halberg) (and son-in-law Jeffrey Halberg, Columbus, OH). We enjoyed our time with her as children – even though most days we were sent outside to play! Winters were spent sledding and building snow forts – coming inside only to have mom send us back out with a change of gloves and socks and plastic bags to keep our feet dry. Summers were spent outside in our woods or yard, when we were not at the Mayfield Heights pool. We three kids travelled with her there almost every day in the summer; first as munchkins learning to swim and then working there with her. She taught us to teach other children how to swim, she taught us to be lifeguards. She taught us to swim with torches and fins in the finale performance of the annual water show, which she choreographed every year. Somehow, she handled being both our "manager" and our mother.
She was engaged in our lives; and we grew up well. She made a big fuss about Christmas and Easter, recruiting all three kids in decorating the house, and making cookies and homemade candies. She was up early to make French toast before a weekend swim meet and spent countless hours driving us to practices, swim meets, school activities, and dance classes. She never missed a high-school swim meet. She sometimes pushed us to live up to our abilities. And our friends too. We are all more successful today because of this. As one friend noted: "She cared about us. She believed in us."
Fran's family was important to her. She lived close to her parents, spending most Sundays, birthdays, and holidays with them, and her brother, John Mason Webb (West Virginia, wife Barbara) and sister, Amy Webb Grossberg (Simsbury, CT). She liked to send care packages to her siblings and children when they were away at school. After her parents passed, Fran especially enjoyed continued visits from her sister and brother-in-law, Amy and Adam Grossberg (Simsbury, CT), and fulfilling a "grandmother-role" for her niece and nephew, Daniel Grossberg (Bangkok, Thailand) and Sarah Grossberg (Atlanta, GA). She loved to have kids big and small, and her beloved Newfoundlands, all together for the holidays or a summer visit.
In her last years, she lived next to her son in NY, and looked forward to conversations and time with her seven grandchildren: John David and Shelby Baker (Conesus, NY); William and Theodore Halberg (Columbus, OH); and Peter, Mason, and Cooper Russell (Warner, NH). She encouraged them in their pursuits and enjoyed sharing in their accomplishments. In 2019, she was fortunate to visit the coast of Maine again – one of her most favorite places! And under the restrictions due to COVID, she finally wrote down the history behind each family heirloom so her children and grandchildren could appreciate and treasure them, just as she had.
Fran leaves behind many friends from her years living and working in the Cleveland, Ohio area. Other surviving family include her ex-husband, David J. Baker (Georgia), in-laws Dennis and Phyllis Baker (Cleveland, OH) and Sandy Baker (Rochester, NY), as well as eight additional Webb and Baker nephews and one Baker niece.
A private, family service is planned for summer on the coast of Maine. Donations to SusieQ Dog Resq, PO Box 236, Conesus, NY 14435 or one's own local animal shelter in honor of Fran's love for her Newfoundland dogs are requested in lieu of flowers.
A Memorial Tree was planted for Helen
We are deeply sorry for your loss ~ the staff at Rector-Hicks Funeral Home Inc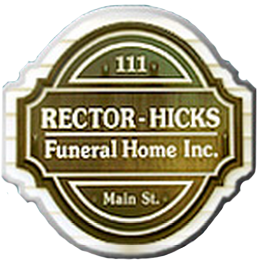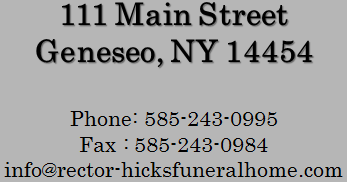 Share Your Memory of
Helen