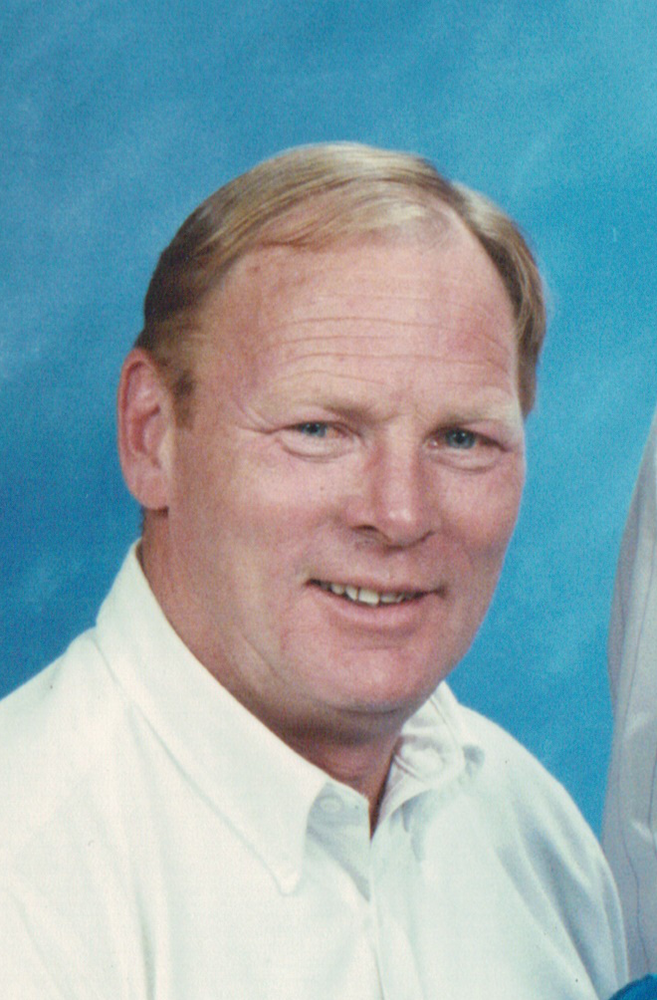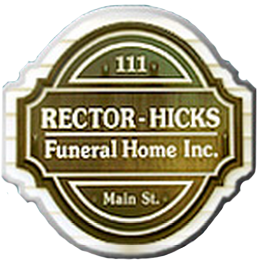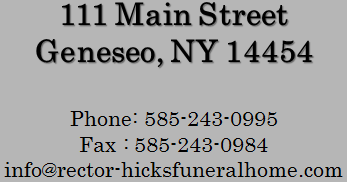 Obituary of James C. Creagan
James Calvin "Jim" Creagan, 74, passed on January 29, 2021 from heart and lung disease complications. A true son of Western NY, Jim was raised in Caledonia and Rochester, graduated John Marshall High School, and was a member of the Geneseo community for 57 years.
His many skills led to work on dairy and horse farms, as a taxidermist, and repairing appliances throughout the area for Gibbs Home Appliance, as well as owning Livingston County Appliance with Mike McCue. He loved to whistle as he worked.
Jim served in Vietnam from 1966-1969 as a helicopter pilot, and was recognized with the Bronze Star, the Soldier's Medal, two Distinguished Flying Crosses, the Army Commendation Medal, and multiple Air Medals with "V" devices, as well as two medals from the government of South Vietnam. In recent years, he was awarded the New York State Conspicuous Service Star.
Jim was deeply committed to creating a veteran's drug court in Livingston County, and was helpful in its planning stages through research, consulting with other veterans' courts, and lobbying in Albany.
Jim loved the outdoors and was an avid fisherman. He foxhunted with the Genesee Valley Hunt on his intrepid partner "C.K." and drove the hound truck after his horse retired. For many years he and Gerald Young set up the grounds for the October Genesee Valley Hunt Races. In conjunction with the VFW, he helped erect flags on Main Street on special occasions, and supported their Christmas tree and poppy sales. He was ready to lend a hand to anyone who needed him.
Jim's family was his pride and joy. He took tremendous pride in the accomplishments of his three sons; loved his wife and sister dearly; and looked forward to summer gatherings with extended family. He is survived by his wife, Becky Glass, sons, Cory Creagan, Connor Creagan, Cooper (Rebecca Knipp) Creagan, sister, Melanie Dreher, cousins, Barry and Barney Goldstein, nephews, Colby Friend and Jay Poirier, many friends, and anyone who loved a good joke.
Memorials may be sent to Bill Cook Foundation; Jim deeply admired Bill Cook's work, or the Geneseo/Groveland Food Pantry, 31 Center St., Geneseo, NY 14454. Jim was concerned about those in need of food during the pandemic.
A Celebration of Jim's Life will be held on his birthday, Sunday, July 11, 2021 at the family residence, 4186 Country Club Road in Geneseo from 3-6 PM where Military Honors will begin at 3:30 PM.
Final Resting Place
Arlington National Cemetery
1 Memorial Ave
Arlington, Virginia, United States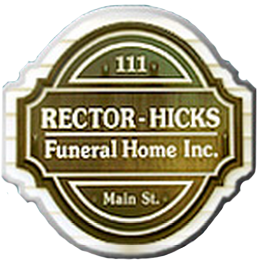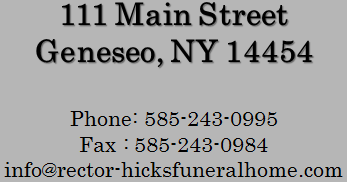 Share Your Memory of
James