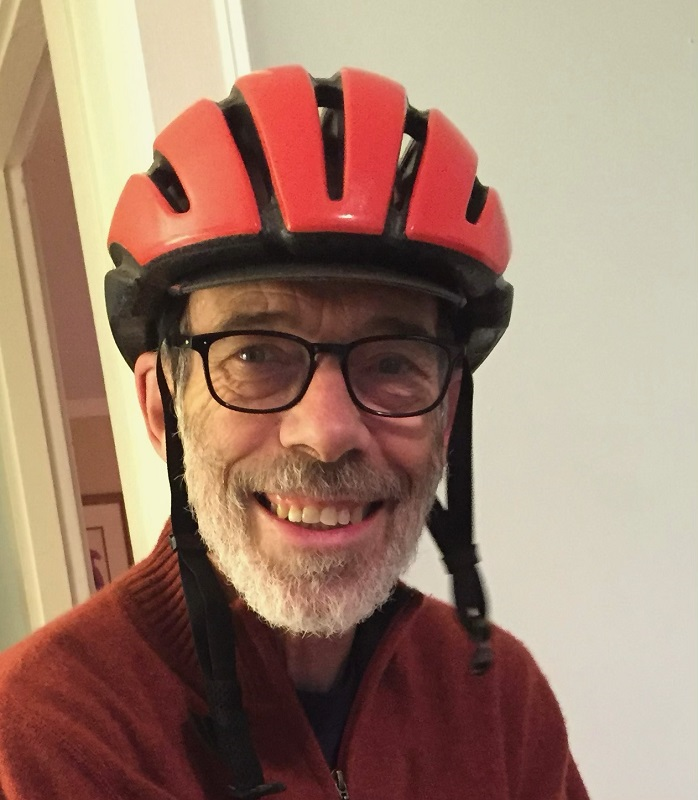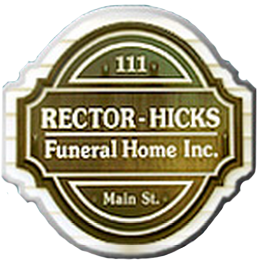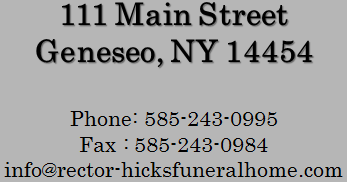 Obituary of Shelton Pitney III
Shelton Pitney III 1947-2021
Shelton Pitney III, 73, of Geneseo passed away peacefully surrounded by his family at his home in Geneseo on January 26, 2021.
Shel was born April 4, 1947 in New York City, the second child of the late Shelton Pitney Jr. of Morristown, New Jersey and the late Barbara Bradley Manice of New York City. Shel spent most of his childhood in Manhattan and the New York City suburbs with his beloved older sister Anita P. Fiorillo, with several years spent in Mexico where Shel became conversant in Spanish. Shel graduated from the Brooks School in North Andover, MA in 1966 and then attended Boston University in Boston, MA where he majored in Art History.
Shel met his wife, Ilonka J. Tumelaire, at Boston University and they were married shortly after graduating in 1970. After a brief honeymoon on the island of Cuttyhunk, MA, Shel and Ilonka boarded a plane for Kabul, Afghanistan where they served two and a half years in the Peace Corps. Shel taught English at the Afghan School of Aviation and Meteorology, volunteered his time at the American International School in its woodworking department and enjoyed building sets for the International Theatre Group of Kabul. He was also well known for bicycling down the Kabul River Gorge, skiing the Salang Pass with equipment bought at the local bazaar, and serving his home-made apple wine to friends.
Upon returning to the United States, Shel and Ilonka settled in Grand Rapids, MI where Shel attended the Kendall School of Art and Design. After completing the school's Furniture Design Program in 1980, he got his start in the furniture industry with American Seating. He also began a family, having two sons: Theodore and Eliot. In 1981 Shel and Ilonka relocated to Geneseo, NY and Shel began his 20-year career with the Gunlocke Company. During this two-decade period Shel also served on the board of Noyes Hospital, the engineering committee of BIFMA, as President of Geneseo Youth Hockey and organized the Hans Huddle Bike Race. In 2003, Shel joined the ownership group of Colecraft in Jamestown, NY where he enjoyed designing and developing products until his retirement in 2012.
In the years following his retirement, Shel could typically be found bicycling through Letchworth State Park, tackling ambitious home renovation projects, and traveling around the globe to be with his children, grandchildren, and lifelong friends. Shel also had a love of the arts and frequently attended local theater productions, live musical performances, and was an enthusiastic storyteller in his own right. Leading up to his passing Shel enjoyed walking in the Village, greeting his friends, neighbors, and strangers alike.
Shel is survived by his wife Ilonka; his sister Anita and her husband John A. Fiorillo of Chatham, NY; his brother David O. Pitney and wife Barbara B. Pitney of Needham, MA; his son Theodore S. Pitney and his wife Eleanor J. Pitney of Denver, CO; and his son Eliot F. Pitney and wife Julia G. Pitney of Yarmouth, ME. Shel's legacy also includes the grandchildren whom he loved: Marian E. Pitney (11), Harrison J. Pitney (6), Thomas B. Pitney (4) and Theodore J. Pitney (1). He is also survived by his nieces, nephews, and their children as well as his lifelong friends, family, and caregivers whom he loved dearly.
A celebration of life will take place in Western New York in the summer of 2021. Donations in his name may be made to the Friends of Letchworth State Park (https://www.friendsofletchworth.com/shop/donate/) or the Geneseo Food Pantry, 31 Center St., Geneseo, NY 14454 (http://www.ggefoodpantry.org/).
A Memorial Tree was planted for Shelton
We are deeply sorry for your loss ~ the staff at Rector-Hicks Funeral Home Inc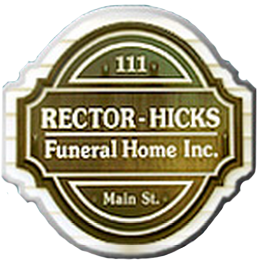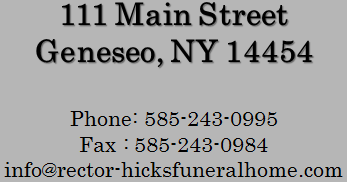 Share Your Memory of
Shelton