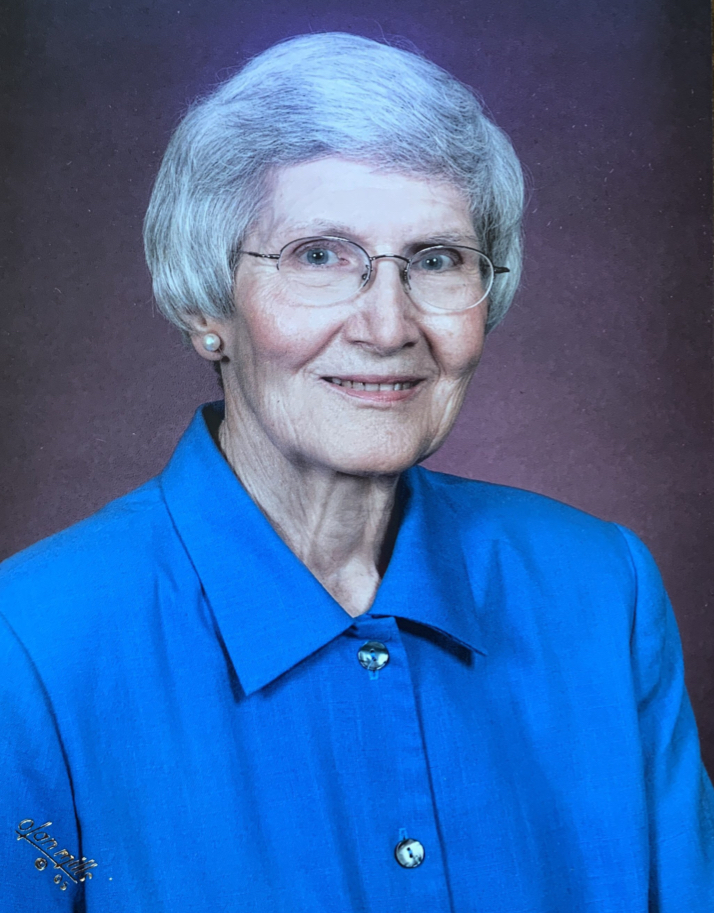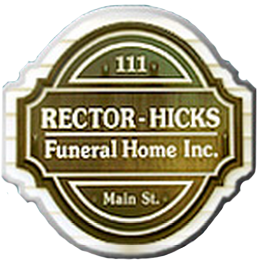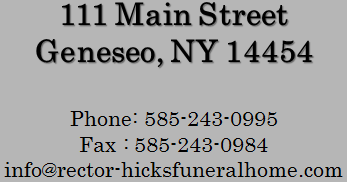 Obituary of Virginia Ann Karl
Virginia "Ginny" Ann Karl, age 96, passed away on April 8, 2020 at Windsor Park in Carol Stream, IL. She was born in the small town of Lebanon, Indiana on October 4th, 1923 to Clayton and Florence (Boston) George. Her father was in the dairy industry, and her mother was a dietician. Despite her love of a good cheese dip, she decided to follow in her mother's footsteps. She graduated from Purdue University with a Bachelor of Science degree in Home Economics. She worked at the University of Michigan as a dietician until her marriage to Harold Thomas Karl in April of 1954. Harold and Ginny moved to New Hudson, Michigan, where they had two of their three children, George and Kathy. They later moved to Geneseo, NY, where they had their second daughter, Lisa, and raised their family. It was there that Ginny remained until September of 2019. She loved cooking and baking for her family. She enjoyed travelling to visit her extended family and each of the contiguous United States. She played the piano and thoroughly delighted in, alongside Harold, classical music and symphonies. She was a member of Christ Community Church of Geneseo, where she served as Church Treasurer for many years. She often practiced her gift of hospitality in the women's ministry by hosting bible studies and preparing the coffee hour. She considered the community in Geneseo to be an extension of her family. She loved pecan pie, a well-dressed salad, and fresh cut flowers from her garden. She enjoyed needlework, warm sweaters, and Christmas decorations. Her friends and family remember her as determined, generous, selfless, and full of good humor. Most of all, she is remembered as a pillar of faith, who clung to her Savior, and always trusted in His care. She was preceded in death by her husband, Harold Karl; her parents, Clayton and Florence George; and her siblings, Robert George, Mary Jane Reith, and Margaret Jean Baker. She is survived by two daughters: Kathryn (Ben) Cruz of Wheaton, IL, and Lisa Karl of Geneseo, NY; one son, George Karl of Phnom Penh, Cambodia; one granddaughter, Lauren (Micah) Cruz, and her great-granddaughter, Adaline Alford. Due to the ongoing world health crisis a memorial service will be held in the future. A private burial was held on April 17 at Temple Hill Cemetery in Geneseo, NY. Memorials may be directed to Christ Community Church, 26 Center Street, Geneseo, NY, 14454.
Final Resting Place
Temple Hill Cemetery
Temple Hill Rd.
Geneseo, New York, United States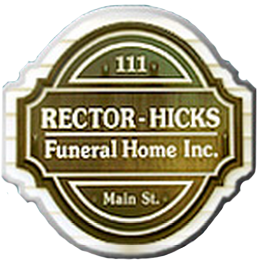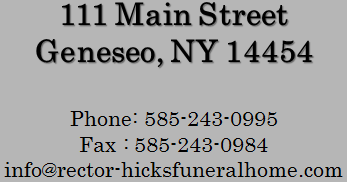 Share Your Memory of
Virginia