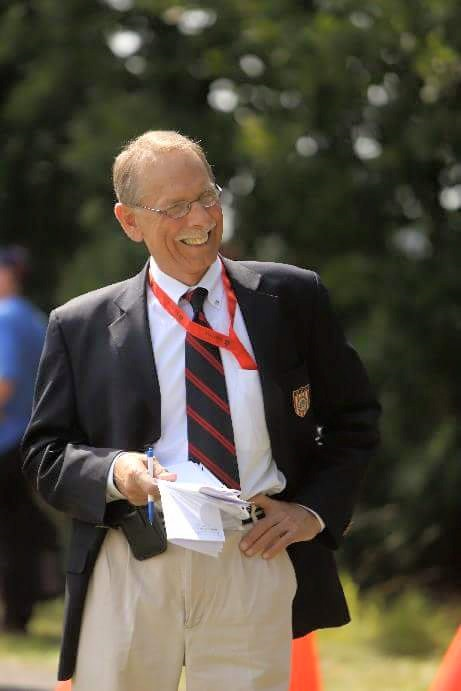 In Memory of
Edward B. Young Jr.
1947 - 2017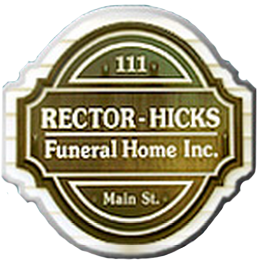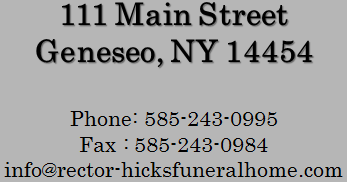 Obituary of Edward Young Jr.
Edward B. Young, Jr. (11/15/47 - 09/12/17). Predeceased by parents, brother and sisters. Survived by sister, Elizabeth Rivers, many nieces and nephews, loyal pets Gabriel & Luke.
A devoted teacher, friend and brother, he pursued his equine passion with great success and fervor. Ed was chair of the Carriage Driving Sport Committee for the United States Equestrian Federation and a past member of the International Equestrian Association Driving committee, a director of The Carriage Association of America and committeeman for the American Driving Society, Show Manager of the Walnut Hill Farm Driving Competition. He was the Technical Delegate, show manager or adviser to almost every pleasure driving show and combined driving event in North America. He was an internationally rated equestrian official for over 20 years. He rode with and assisted the Genesee Valley Hunt and volunteered for the Genesee Valley Pony Club, Wadsworth Library and the Genesee Valley Conservancy.
His Funeral Mass will be celebrated 09/16/17 at St. Mary's Church, 4 Avon Road, Geneseo, NY at 11:00 am.
In Lieu of flowers, contributions in his memory may be made to the USET Foundation (USEF International Developing Driver Fund - Driver), POB 355, Pottersville, NJ 07934 or the Genesee Valley Conservancy, POB 173, Geneseo, NY 14454.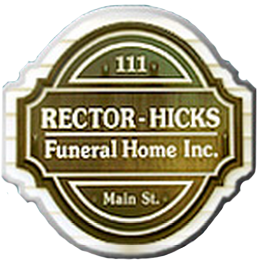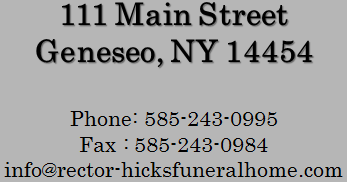 111 Main Street - Geneseo, NY 14454 - Phone: 585-243-0995 - Fax : 585-243-0984 - info@rector-hicksfuneralhome.com